100% Recycled Ocean waste
---
How we get it done!
Our ocean waste plastic is mainly collected in the Phillipine Sea, the Carribean Sea, and the Indian Ocean. After being collected the plastic is transported to our processing partners in Indonesia, USA and China.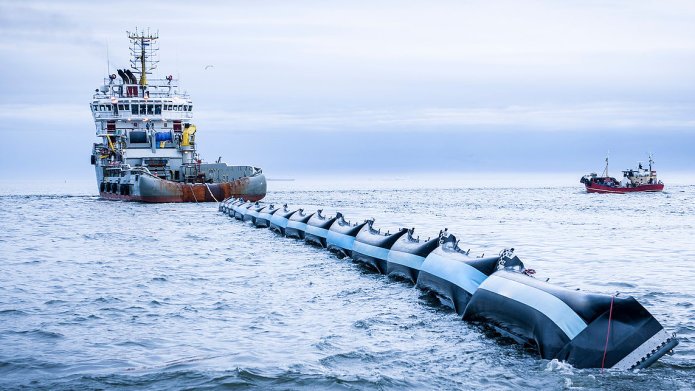 Recycle Process:
The Process starts with the collection of ocean plastics. With help from our partners, we initiate clean-up expeditions to collect plastic from the oceans, rivers and beaches. It is then transported to the sorting facilities. The plastic is received in a compressed format, ready to be sorted, washed, rinsed, shredded and made into pellets.

Once the pellets are completed the plastic is then ready to be injection moulded into the packaging to start its next life, of many more to come!